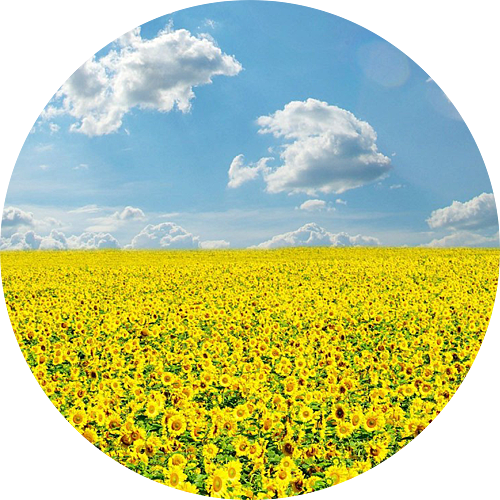 Welcome to Babelhouse Art, Culture and Language Centre – a Creative, Friendly and Outgoing Meeting Place in the Old town of Tartu!
Our training centre is located in the immediate vicinity of the town-hall square, Dome hill, museums and cultural institutions as well as the cosy cafés of Tartu! Making you all feel welcome!
You are most welcome! To register, please fill in the form at http://www.babelhouse.ee/registreeru
The course fee can be transferred on-line ( EE522200221058158084 Swedbank Estonia).
Before you register, please read through our course regulations. Babelhouse has the right to make changes in the course plan. Courses take place only if the required number of participants have registered.
If you have any questions, you are most welcome to contact us!
e-mail: This email address is being protected from spambots. You need JavaScript enabled to view it.
Address: Babelhouse Art, Culture and Language Centre
Ülikooli 10/12 (entrance from Ülikooli 12), II floor
Tartu
NEW!!!! Babelhouse is growing and developing!
Babelhouse pop-up mini art gallery! The professional paintings and prints that decorate the walls of our art and culture centre can now be bought along! In addition to the current exhibition of the art of Markus Kasemaa (kasemaa.ee), paintings, drawings and other pieces of art by artists Andrus Kasemaa, Saskia Kasemaa and Merike Trubert-Sule can be admired and if there is a wish – some of them bought along.
Upon prior agreement the Pallas art school representatives Elmar Kits and Linda Kits-Mägi can be seen for research and similar professional purposes (sale most limited!).
Welcome!:)