NEW! Professional tour guide services for exploring Tartu, Tartu county, the Peipsiveer region and South-Estonia
Professional guided tours in Tartu, the lake Peipsi region (Peipsiveer), Setomaa and South-Estonia!
Cultural tours and walks in the old town, university ensemble and Dome hill ( Toomemägi)
Book a tour at This email address is being protected from spambots. You need JavaScript enabled to view it.
Preferably at least two weeks before the wished date
For more information, click on:
1. https://www.visitestonia.com/en/guided-tour-in-setomaa-in-the-cradle-of-unescos-cultural-heritage
Guided tour in Setomaa – in the cradle of UNESCO's ...
www.visitestonia.com
Come and discover the unique culture, traditions, and food of Setomaa. During the tour from Tartu to Setomaa, we will explore different Setomaa regions. We will also cover the UNESCO singsong heritage...
2. https://www.visitestonia.com/en/guided-tour-in-peipsiveer-cultural-space-visit-peipsiveer
Guided tour in Peipsiveer cultural space: visit Peipsiveer ...
www.visitestonia.com
Discover the Peipsiveer cultural space with romantic onion villages and exciting traditions. The tour includes friendly locals, onion beds, and interesting museums.
3. https://www.visitestonia.com/en/cultural-walk-with-a-guide-in-tartu-old-town-and-toomemagi-hill
Cultural walk with a guide in Tartu Old Town and Toomemägi ...
www.visitestonia.com
Come for a lovely guided walk in Tartu Old Town! The classic tour introduces important places in the cultural history of Tartu and Estonia. The walk starts from Town Hall Square, passes the University...
4. https://www.visitestonia.com/en/tartu-as-unescos-city-of-literature-a-guided-literary-walk
Tartu as UNESCO's City of Literature – a guided literary ...
www.visitestonia.com
Tartu has the great honour of being one of UNESCO's Cities of Literature and Tartu truly deserves this title! Would you like to know how Tartu is reflected in literature and which places can be linked...
5. http://babelhouse.ee/en/art-minilectures
Welcome to get acquainted with Tartu, Tartu county and beautiful South-Estonia with our officially accredited professional tour-guides!
___________________________________
Cultural walks in Tartu old town and Dome hill, special tailor-made tours to suit your needs and wishes!
Welcome to explore the Russian Old-believers´ villages in the Lake Peipsi region, Setomaa and Tartu county!
Tours can be ordered in English, Swedish, Estonian, French, Spanish or German.
A cultural walk in the old town of Tartu or a cultural trip to the interesting neighbours of Tartu - Lake Peipsi cultural region, or UNESCO intangible culture listed Seto-leelo home Setomaa - can be a perfect relaxation time for your conference guests, business partners or just friends from abroad! Welcome to introduce beautiful South Estonia and Tartu region to them!
If you have a wish to explore with us, please contact us for details and more information at: This email address is being protected from spambots. You need JavaScript enabled to view it.
Pictures from Peipsiveer cultral region trip: Alatskivi castle, the Russian old-believers´villages at Lake Peipsi ( "onion villages"), etc.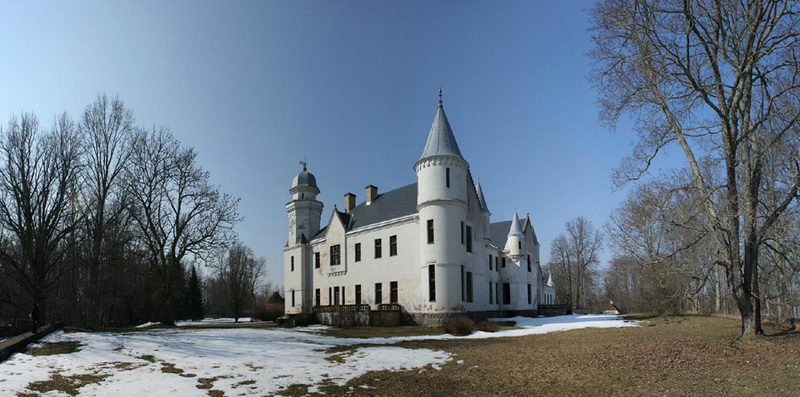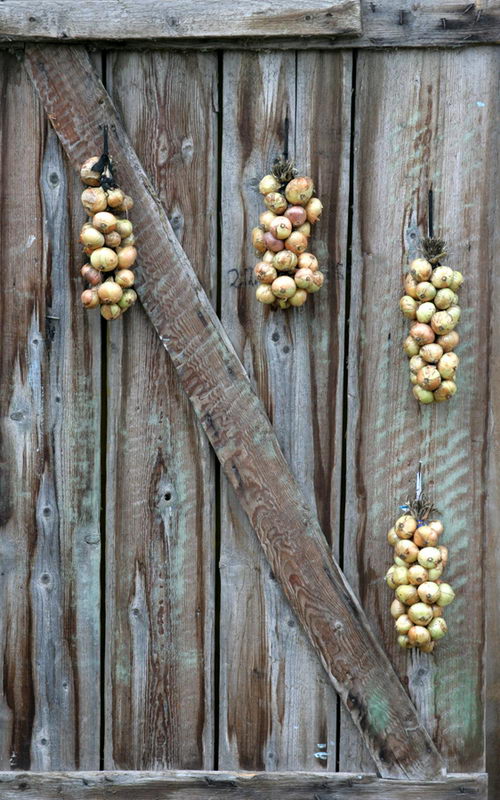 Õnnelike õpilaste ja õpetajate akadeemia

Õnnelik õpetaja – õnnelikud õpilased

Meie motoks on "usalda õpetajat, usalda õpilast" – meie koolitajad loovad oma kursused vabas loomingulises õhkkonnas, iga kursuse läbiviimise eest vastutab õpetaja isiklikult; kursuse eesmärkide ja läbiviimise arutellu kaasatakse alati ka õppureid.

Väike rühmasuurus kindlustab, et õpetajal jagub aega ja tähelepanu kõigile.

Kogemused ja kvaliteet

Mitmed meie õpetajad omavad kogemusi õpetamisel Eesti erinevates õppeasutustes ja kõrgkoolides – nende tööd iseloomustavad ulatuslikud kogemused, akadeemiline tasakaal ning efektiivsed ja motiveerivad õpetamismeetodid.

Paindlikkus ja vabadus

Võib-olla ei sobi Sulle alustada kursustega kohe uue (õppe)aasta alguse kiiruses ning soovid alustada oma õpinguid pisut hiljem, mil töörütm ja koolis- ning trenniskäigud juba paigas?

Meie juures on Sul see võimalus: Kursused algavad erinevatel aegadel aasta ringselt ning hea uudis on ka see, et kursustega ei pea Sa end pikalt siduma: meie kursused on ülesehitatud mugava moodulõppe põhimõttel. See tähendab, et keskmiselt pooleteise-paari kuu jooksul on Sul kursus edukalt läbitud ning saad selle tegevuse edukalt lõpetatuks lugeda. (Muidugi võid ka huvi korral valida endale uue kursuse mooduli:)).

Paindlik õpigraafik

Meie kursused võimaldavad osalemist ka nendel, kes ei soovi end terveks poolaastaks õpperühma või kursusega siduda – lihtsalt vali endale "pusletükkidest" sobiv minikursus ning paari kuu jooksul oled selle juba edukalt lõpetanud ja diplom/osalemistõend käes!

Ning kui kursus meeldis, saad loomulikult jätkata sobival jätkukursusel!




Missioon ja visioon

Kaasaegsed kunsti-, kultuuri- ja keelekoolitused + kvaliteetkunsti tutvustamine ja special edition müük

Babelhouse koolituskeskuse põhimõteteks on:

* Positiivne, meeldiv atmosfäär

* Kaasaegsed metoodikad, mis on kombineeritud traditsioonilise kvaliteediga

* Positiivsed ja motiveeritud õppejõud, rõõmsad õpilased

* Paindlikkus ja vabadus

* Lühikesed, omavahel kergelt kombineeritavad kursused

* Huvitavad, uudsed lahendused

* Kogenud, tunnustatud õppejõud

* Väikesed, sidusad rühmad (max 8-12 inimest)




Parim valik

* Kunsti-, kultuuri ja ja keelekursused kaasaegses ja positiivses võtmes

* Asukoht kesklinnas, Raekoja platsi vahetus läheduses - Babelhouse kunsti-, kultuuri- ja keelekoolituskeskus Tartu vanalinnas ootab Sind!

* Babelhouse pop-up mini kunstigaleriist väärikad investeeringud kingiks endale, välispartneritele jne. koos tunnist saadud hea tujuga kaasa!

Oled alati oodatud ja teretulnud!
Asume Tartu kesklinnas, Raekoja platsi vahetus läheduses

Akendest avaneb vaade Toomemäele, kus kavatseme läbi viia ka õueõpet
Läheduses ahvatlevad kohvikud ning kohtumispaigad

Olete oodatud!:)

Babelhouse koolituskeskus - õnnelike õpilaste ja õpetajate akadeemia!

Õnnelikud õpetajad - õnnelikud õpilased!

Aadress:
Babelhouse koolituskeskus
Ülikooli 10/12 (sissepääs Ülikooli 12), II korrus
Tartu

Kontakt: This email address is being protected from spambots. You need JavaScript enabled to view it.
Telefonid: 588 785 52 ja 588 785 24